Removing weeds today must've been so intense that I hurt my left hand this time from pulling those stubborn, deeply- rooted weeds. Surprised why I mention my left hand, ha-ha, because my right hand is on vacation today. It's still in recovery mode from the last weeding episodes. Need fioricet for this, stat!
Would this mean I can't work in the garden for a long time? I hope not. Anyways, decided to spend the day just resting and being here online.
Look at the mess I've done yesterday afternoon. But hey, I've weeded out most of the front yard :)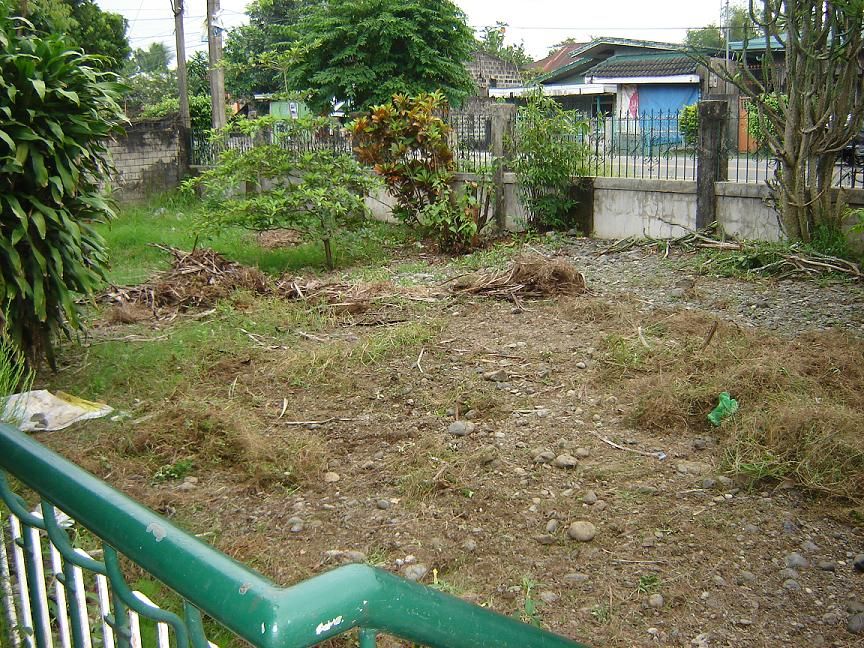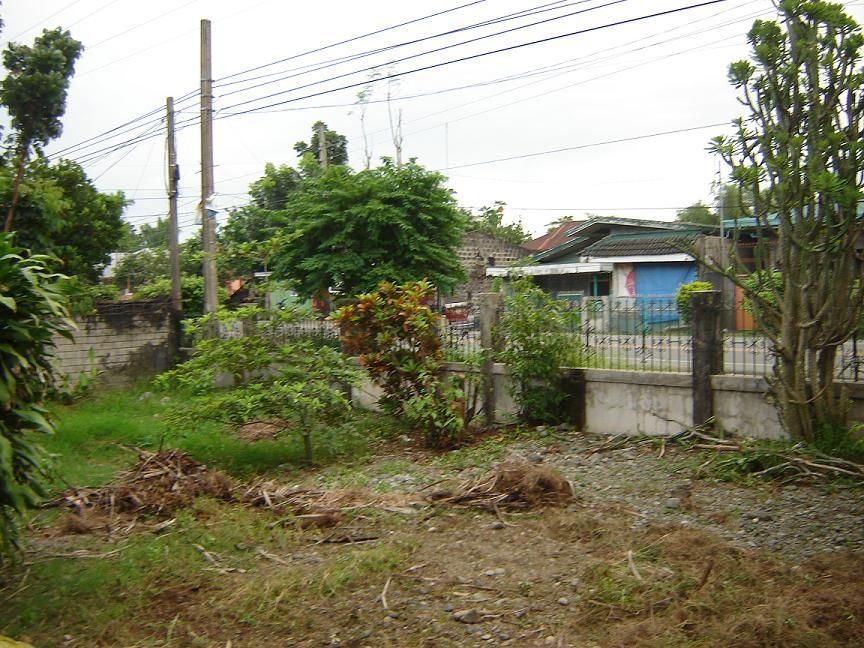 Just don't look at what's behind me and please don't mind the side of the garden. I must have touched kryptonite this afternoon that I can no longer go on. I need Fioricet for this sore left hand!