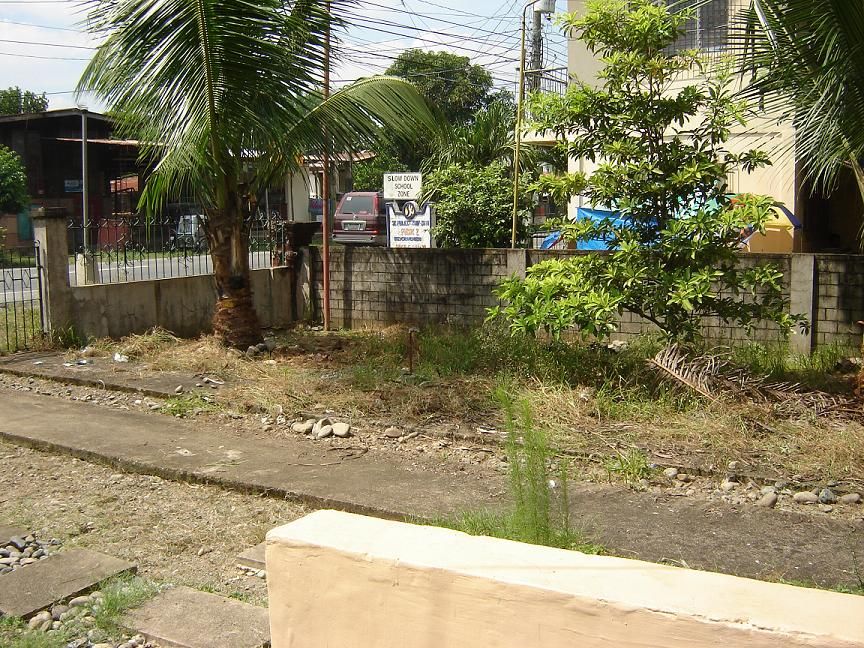 What a mess I've made!
I happened to stay up late until 2AM last night, hence I didn't have the energy needed for the vigorous removal of weeds. There are times, despite the less sleep nights, I am energetic as a tasmanian devil and can karate off all these weeds and grasses in a snap. But uh-oh, not today. By 10:30AM this morning, I decided that I'd call it a day.
***
Still planning to transplant this lovely flowering shrub. It looks like it should be on a hanging pot. Lovely purple flowers, yet I forgot it's name, can anyone identify what it is?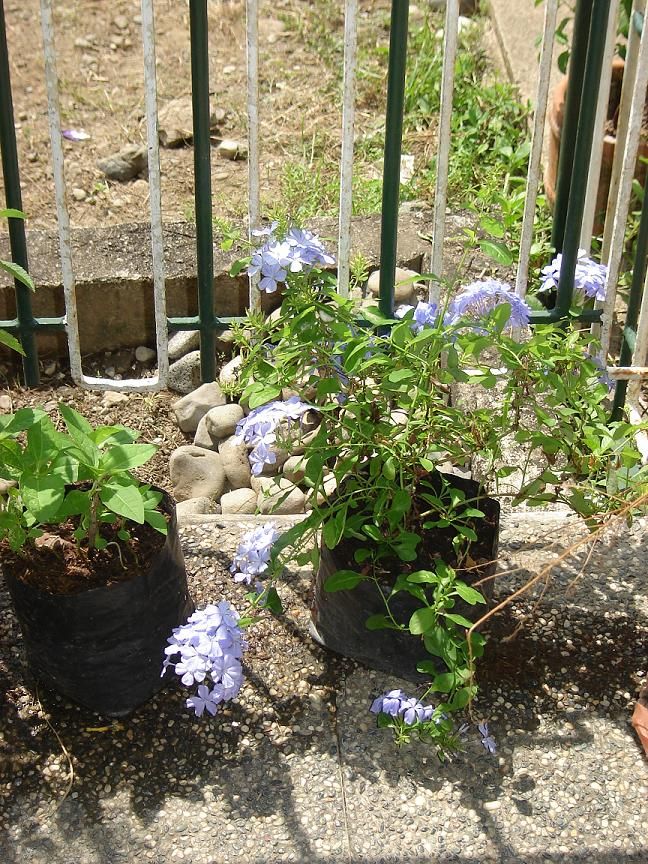 After 10 minutes rest, whilst my little boy gets dismissed from class, I braved the pain of my wrists and raked all the mess. May I not endure but enjoy again tomorrow!